Search results for: Media Figures
Basketball Legend, Sport Broadcaster, & Humanitarian
The larger-than-life basketball legend offers lessons from sports that translate to business. Learn the secrets to personal and organizational excellence and how he overcame nearly impossible odds – on the court and off – to persevere and win.
Legendary Washington Post Investigative Reporter & Author 21 Bestsellers
The preeminent political investigative journalist of our time brings audiences insights on Washington politics they won't get anywhere else. His non-partisan talks shun bias and are based on his search for the truth in Washington.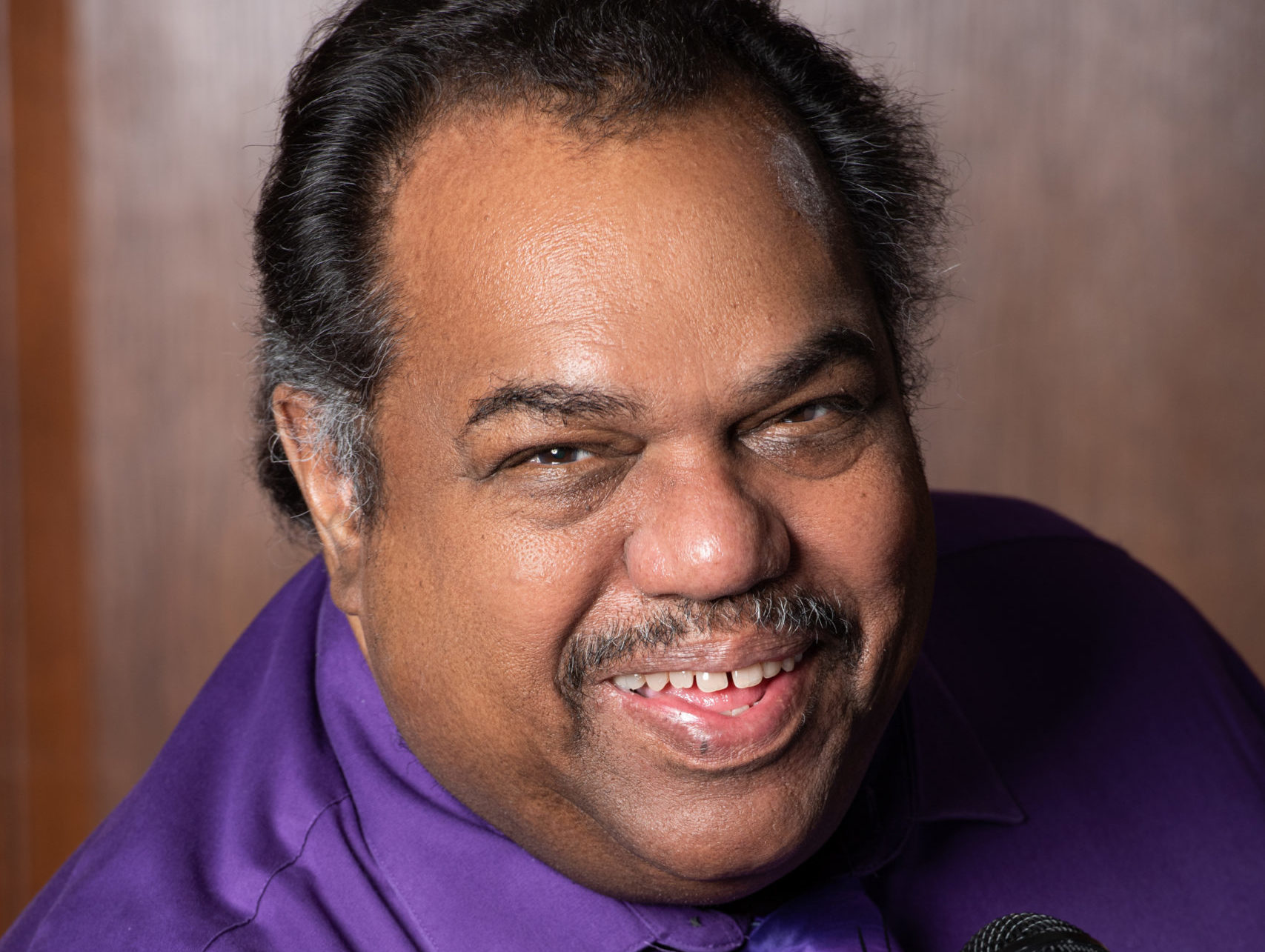 Daryl Davis
Musician, Author, Compelling Unifier, Klan Whisperer, and Award-winning Conflict Navigator
Musician, Author, and award-winning conflict navigator. Driven by a burning question: How can you hate me when you don't even know me?, he befriended KKK members, learning important communication lessons.
Fortune Magazine & Author, Talent is Overrated
Fortune's Colvin covers the political, economic, technological, and competitive forces driving business disruption and how leaders are responding. His insights help audiences compete, manage risk, and seize opportunity.
Award-winning Journalist & Anchor; and Bestselling Author
Washington-based journalist and anchor provides a non-partisan look at U.S. politics and global affairs. A captivating speaker, interviewer, and moderator, Katty also speaks to women and girls on confidence and success.
CNBC Contributor, Trailblazing Financial Journalist, and Bestselling Author
The intersection of Wall Street, Main Street, and Washington can have profound impact on your business, industry, and investments. Insana translates market signals and political maneuvers to help audiences protect what they have and find opportunities in any type of market condition.