Search results for: Case Studies - Best Practices
Founder and Creator of Shazam, Entrepreneur, Inventor, and Tech Investor
Creator of Shazam, the music app downloaded over 2 billion times. Entrepreneur, inventor, and investor. Formerly with Google and Dropbox. Inspires people to defy odds and make big things happen in their organizations.
Pioneering Aviator and First Woman Thunderbirds Pilot
A 21-year U.S. Air Force fighter pilot inspires audiences with lessons learned in combat, as a White House Fellow and adviser, and more — leadership, creating a high performance culture, dealing with change, and overcoming adversity.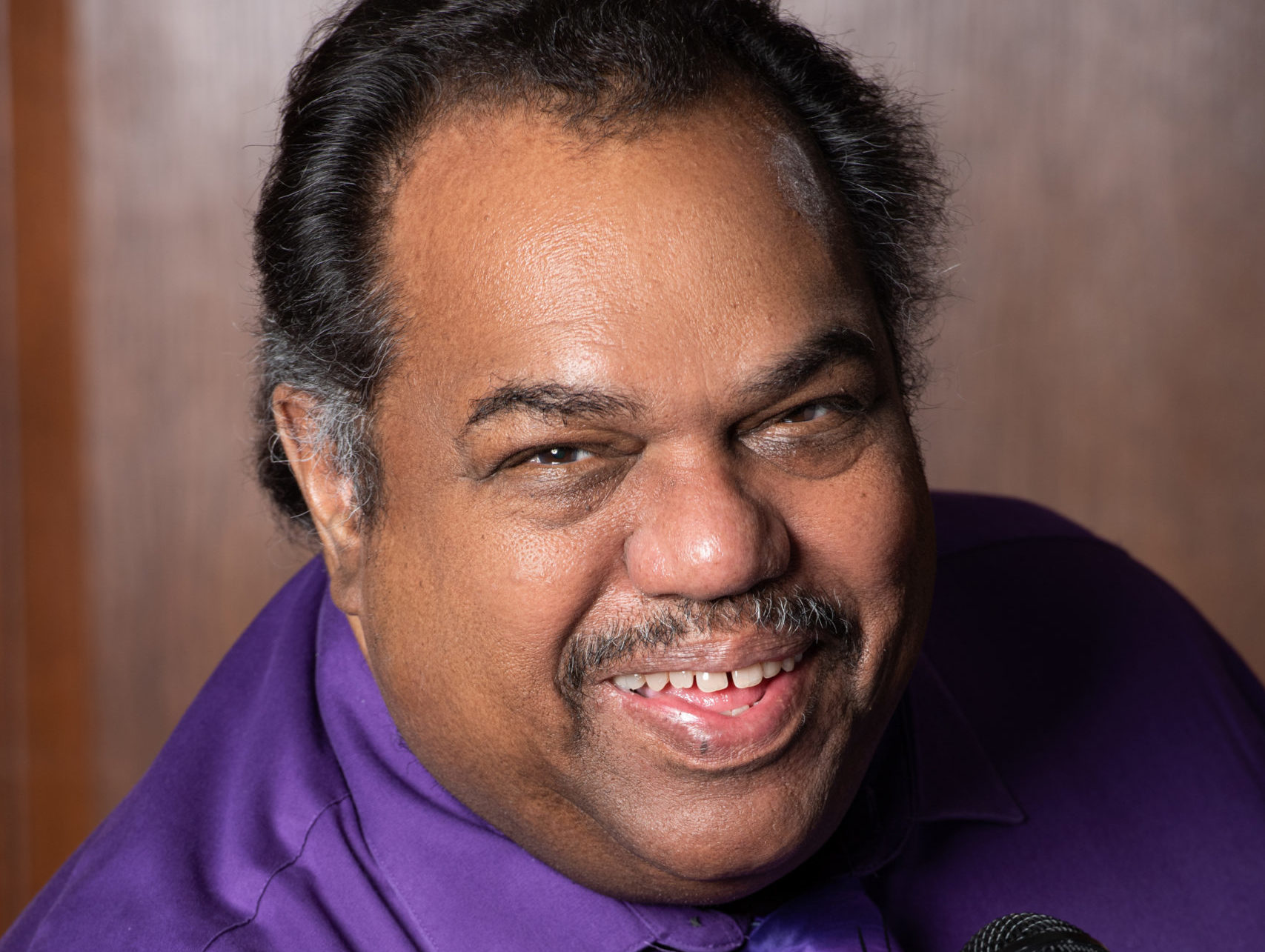 Daryl Davis
Musician, Author, Compelling Unifier, Klan Whisperer, and Award-winning Conflict Navigator
Musician, Author, and award-winning conflict navigator. Driven by a burning question: How can you hate me when you don't even know me?, he befriended KKK members, learning important communication lessons.
Authentic leadership and customer loyalty expert shows how to stand out, be memorable, and deliver delight. Brings a lifetime of lessons from his role in Harley-Davidson's turnaround and beyond. Author, Make Some Noise: An Unconventional Road to Dominance.
Former Navy Captain & Author, It's Your Ship
Former captain who led the best ship in the U.S. Navy, the USS Benfold. He inspires audiences to rethink how their organizations work and discover new paths to breakthrough performance.
Authority on Leading Organizational Change; Co-Author, Mavericks at Work
For over 20 years, LaBarre has used her writing, business consulting, and speaking to help organizations unleash and organize human potential in ever more powerful ways – helping them change the way they do change.